Tel: 718-487-3111 929-402-9944
ARCHITECTURAL GLASS INDUSTRIES, Corp.

CUSTOM DESIGNS & MORE

117-14 Atlantic Ave. Richmond Hill, NY 11419
Copyright © 2019
Shower Door - Office Separation Glass Decoration - Window Grave Stone - Trophy - Award Plate - Cup - Wine Glass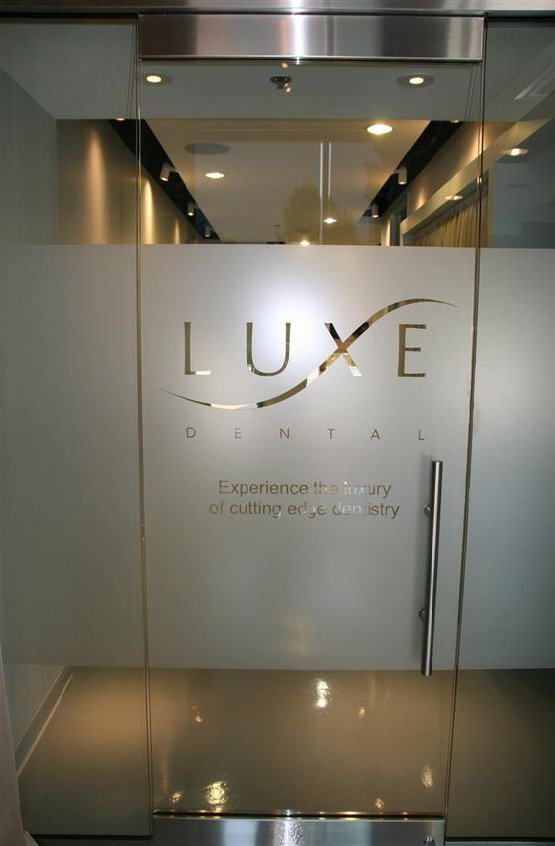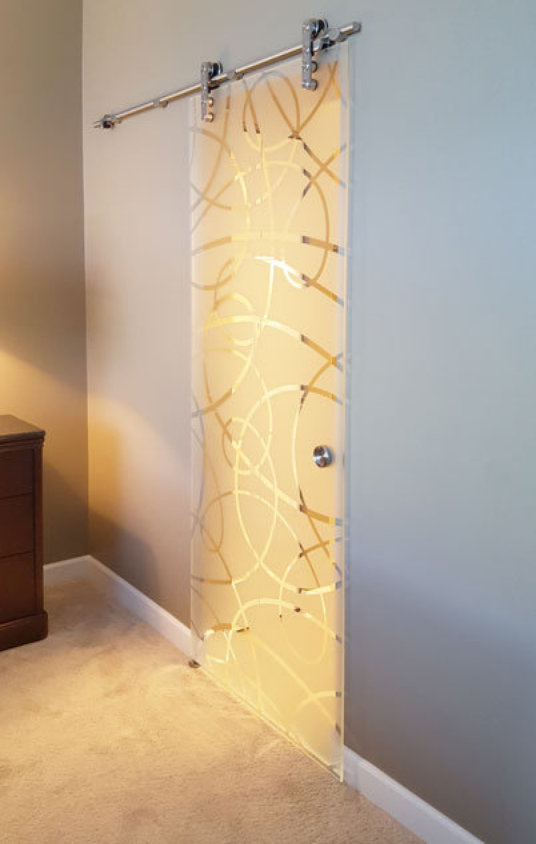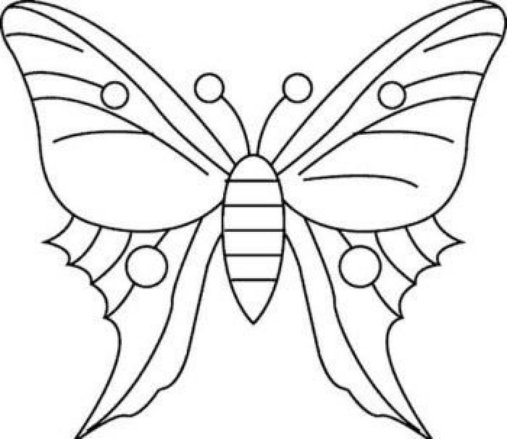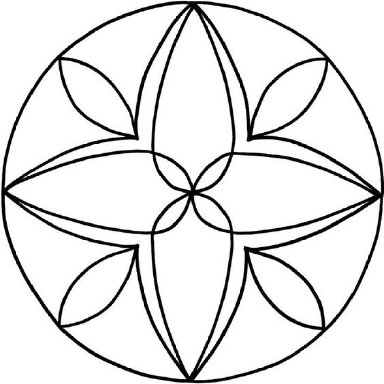 info@asfarchitecturalglass.com
www.asfarchitecturalglass.com
Add a distinctive flare to your home or commercial space with artistic mirrors or glass walls that feature creative sandblasting effects. The options are unlimited as our experienced professinoals employ state of the art techniques to personalize any glass surface including decorative shower doors, custom artistic mirrors, glass tables, sliding glass room dividers, windows, doors and more. Our skilled artisans work with specialized equipment in our facility, offering you the highest quality custom glass design at reasonable prices.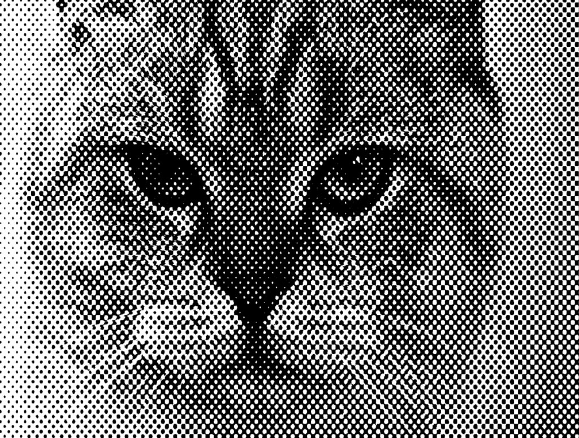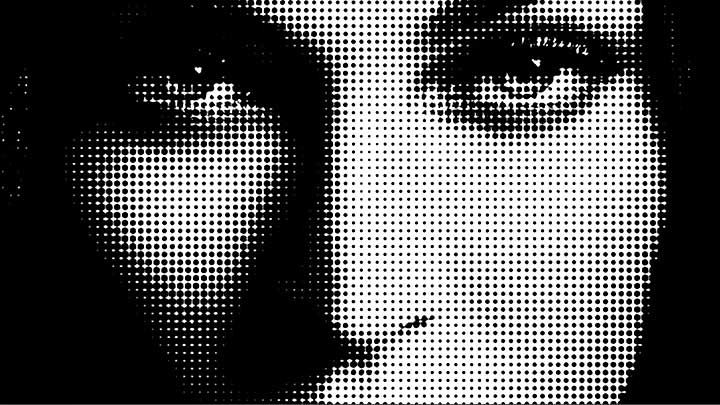 Sandblasting - Frosting - Half Toning - Carving
Engraving - Glass Painting & More