Tel: 718-487-3111 929-402-9944
ARCHITECTURAL GLASS INDUSTRIES, Corp.

CUSTOM DESIGNS & MORE

117-14 Atlantic Ave. Richmond Hill, NY 11419
Copyright © 2019
Shower Door - Office Separation Glass Decoration - Window Grave Stone - Trophy - Award Plate - Cup - Wine Glass
ASF Architectural Glass Industries, Corp., is a company for sandblasting glass and sandcarving with abrasive. It is created by experienced professionals, who have proven their high level of technicity in the business, before to get together to satisfy your glass decoration needs, with respect to your custom designs in our State-of-the-Art Factory.

Our professional team had accumulated several years of experiences at your disposal, to help you to promote your business with a personalized signature.
info@asfarchitecturalglass.com
www.asfarchitecturalglass.com

YOUR COMMERCIAL QUOTE REQUEST IS FREE ON THE FOLLOWING:

* Glass Wall Decoration
* Glass Office Separation
* Shower Doors
* Bathroom Mirrors
* Custom Mirrors
* Closet Doors
* Glass Entrance Doors
* Window Decoration
* Sliding Glass Doors
* Interior Glass
* Glass Railings
WE GUARANTEE THE BEST PRICE TO IMPLEMENT YOUR DREAM DESIGNS
COMPANY LOGO AND TO BEAT ANY COMPETITORS

PLACE YOUR ORDER WITH CONFIDENCE!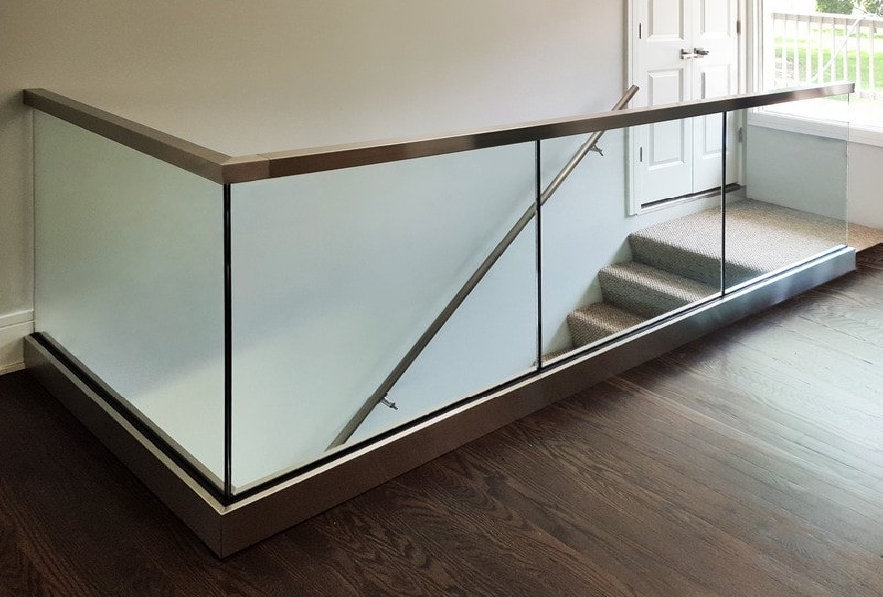 Sandblasting - Frosting - Half Toning - Carving
Engraving - Glass Painting & More
PROFESSIONAL GLASS & MIRROR PAINTING