Tel: 718-487-3111 929-402-9944
ARCHITECTURAL GLASS INDUSTRIES, Corp.

CUSTOM DESIGNS & MORE
117-14 Atlantic Ave. Richmond Hill, NY 11419
Copyright © 2019
Shower Door - Office Separation Glass Decoration - Window Grave Stone - Trophy - Award Plate - Cup - Wine Glass
info@asfarchitecturalglass.com
www.asfarchitecturalglass.com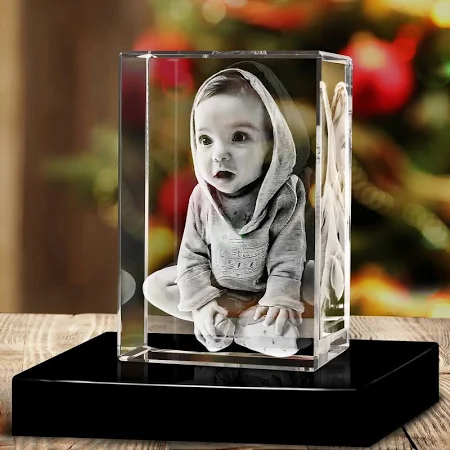 Our experienced professional team brings to life, any custom designs or logos that you might have in your mind. We can also propose and suggest some very interesting and good ideas to enlighten your thoughts about your glass carving, etching, engraving and painting projects.
Got questions? Please feel free to share them with us. We'll do our best to professionally address them.
SATISFACTION GUARANTEED!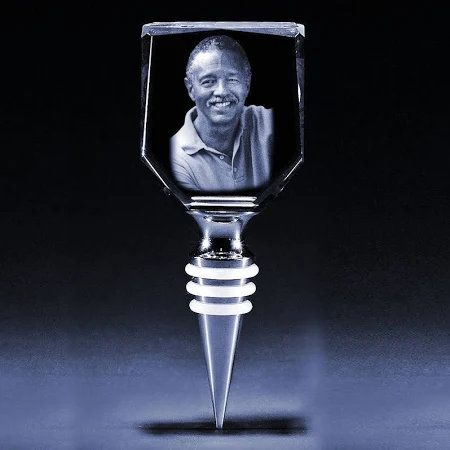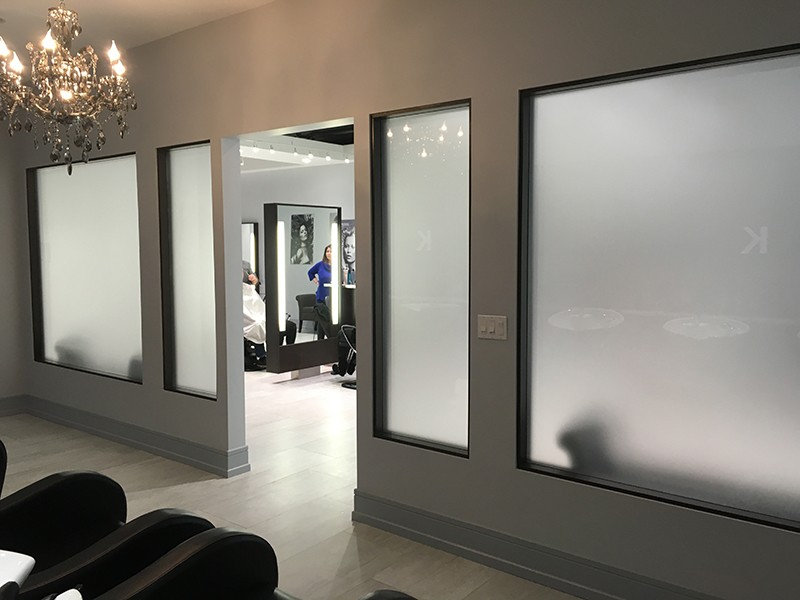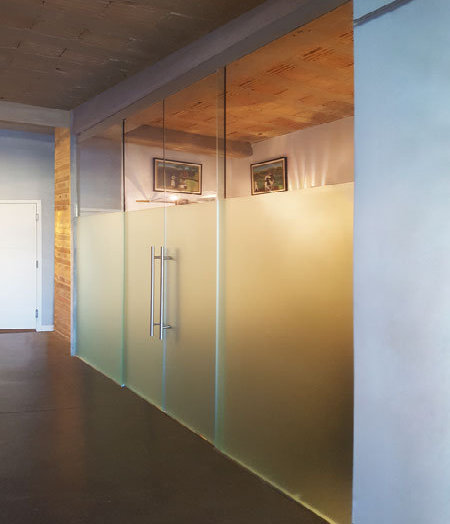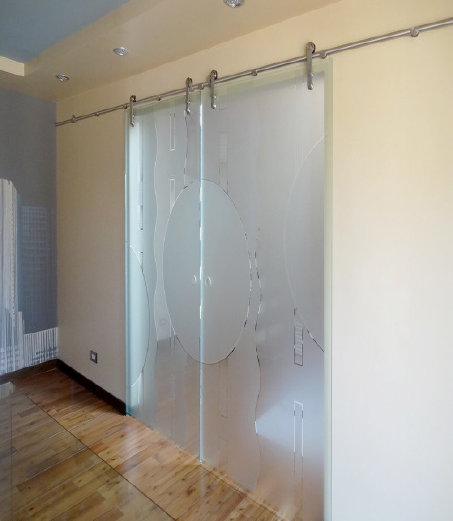 Sandblasting - Frosting - Half Toning - Carving
Engraving - Glass Painting & More