Tel: 718-487-3111 929-402-9944
ARCHITECTURAL GLASS INDUSTRIES, Corp.

CUSTOM DESIGNS & MORE

117-14 Atlantic Ave. Richmond Hill, NY 11419
Copyright © 2019
Shower Door - Office Separation Glass Decoration - Window Grave Stone - Trophy - Award Plate - Cup - Wine Glass
Our sandblasting technical ability with a little difference from etching, gives a rough appearance on the surface of the glass. But with our protective coating products applied on the surface, it becomes like etched glass at a affordable and reasonable cost than etching.

we combine glass and artwork or custom designs into one beautiful piece of art. Our in-house design team can materialize into a glass, any complex designs to be sandblasted, including company logos, corporate slogans, artistic designs and much more.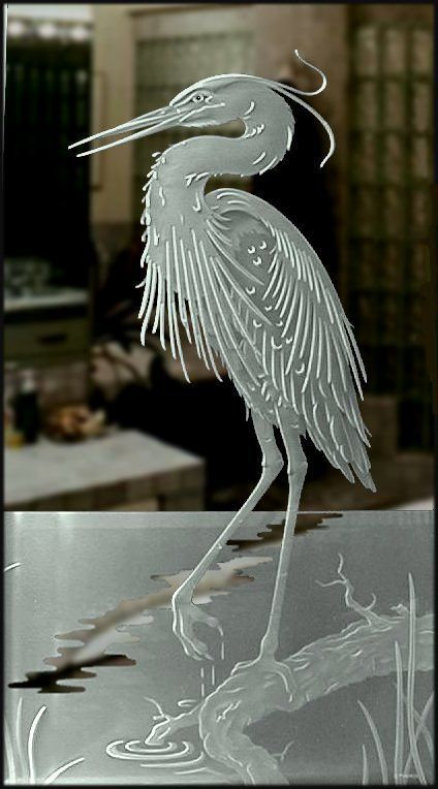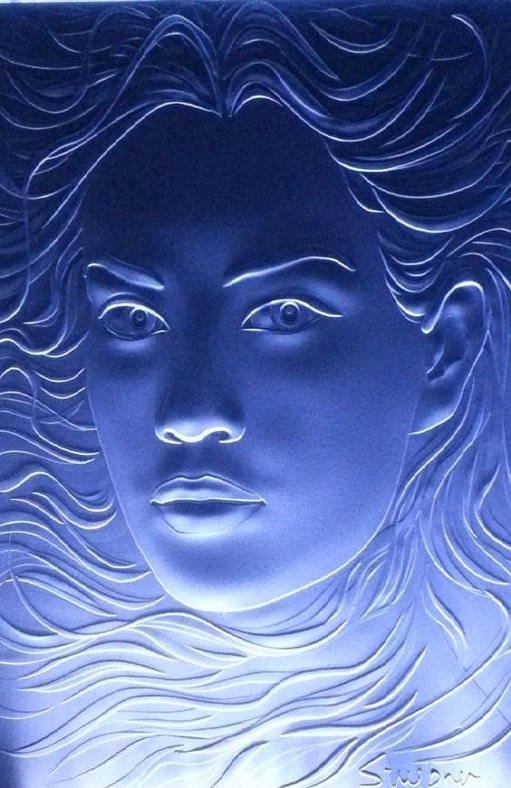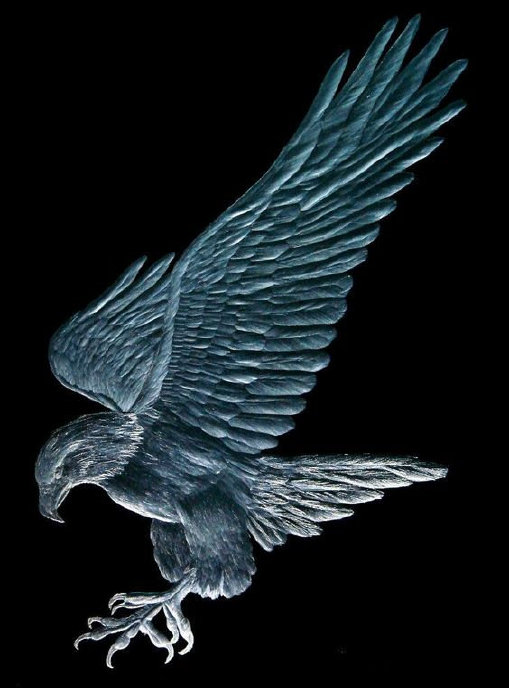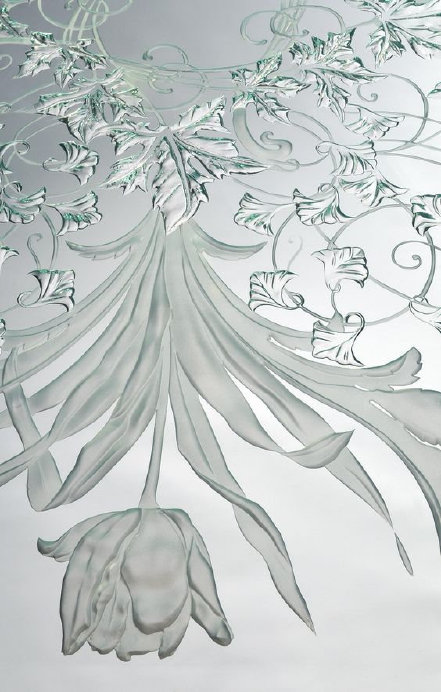 info@asfarchitecturalglass.com
www.asfarchitecturalglass.com
Sandblasting - Frosting - Half Toning - Carving
Engraving - Glass Painting & More