Tel: 718-487-3111 929-402-9944

info@asfarchitecturalglass.com
ARCHITECTURAL GLASS INDUSTRIES, Corp.

CUSTOM DESIGNS & MORE

117-14 Atlantic Ave. Richmond Hill, NY 11419
Copyright © 2019
Shower Door - Office Separation Glass Decoration - Window Grave Stone - Trophy - Award Plate - Cup - Wine Glass
Sandblasting - Frosting - Half Toning - Carving
Engraving - Glass Painting & More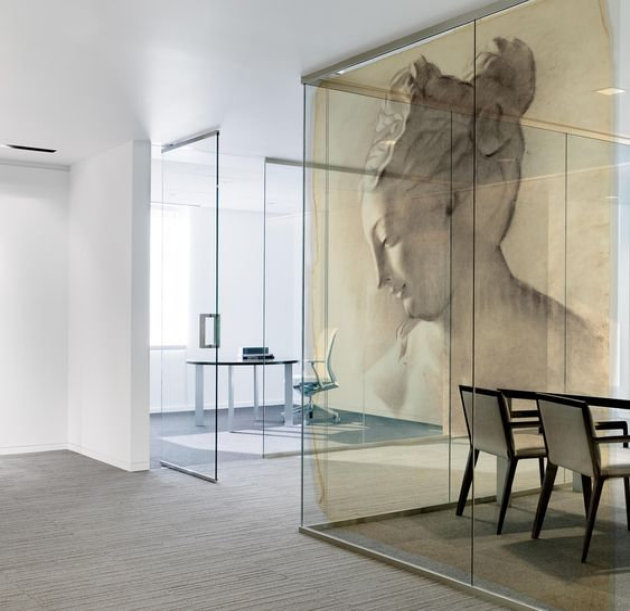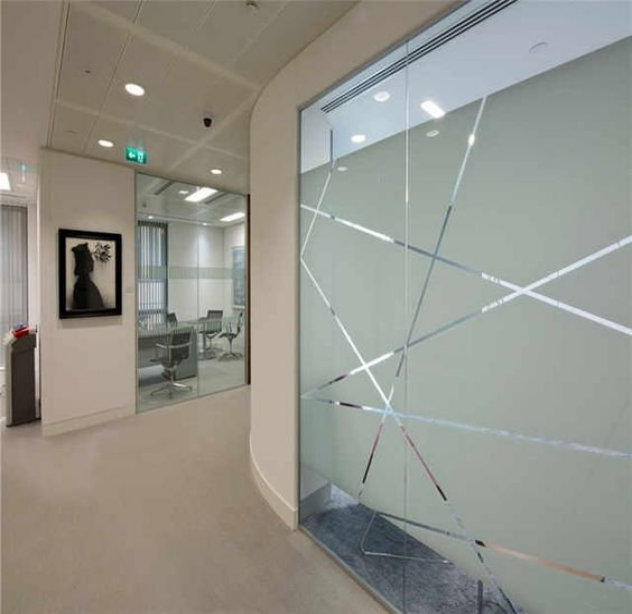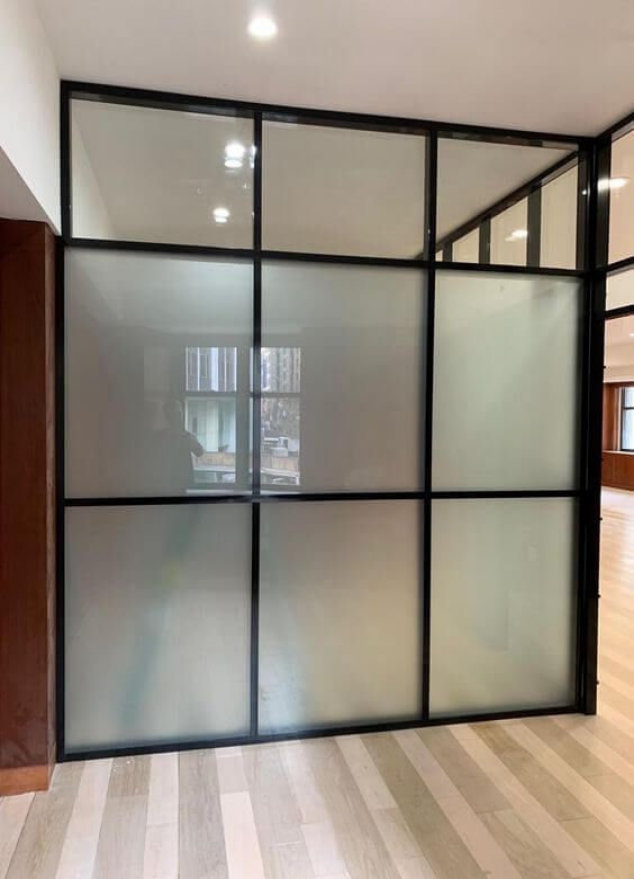 GLASS SANDBLASTING
Glass sandblasting is the most advanced etching process available today to artistically chip the surface of the glass to create a frosted look, with various decorations but with beautiful effects.
This process also allow to create 3 dimensional etchings when used with staging techniques by looking at the sculptured glass through the backside.
www.asfarchitecturalglass.com