Tel: 718-487-3111 929-402-9944


ARCHITECTURAL GLASS INDUSTRIES, Corp.

CUSTOM DESIGNS & MORE

117-14 Atlantic Ave. Richmond Hill, NY 11419
Copyright © 2019
Shower Door - Office Separation Glass Decoration - Window Grave Stone - Trophy - Award Plate - Cup - Wine Glass
info@asfarchitecturalglass.com
www.asfarchitecturalglass.com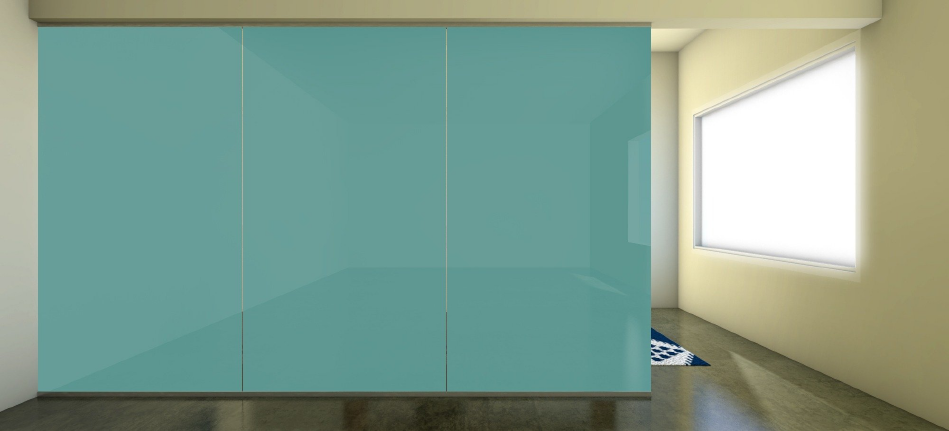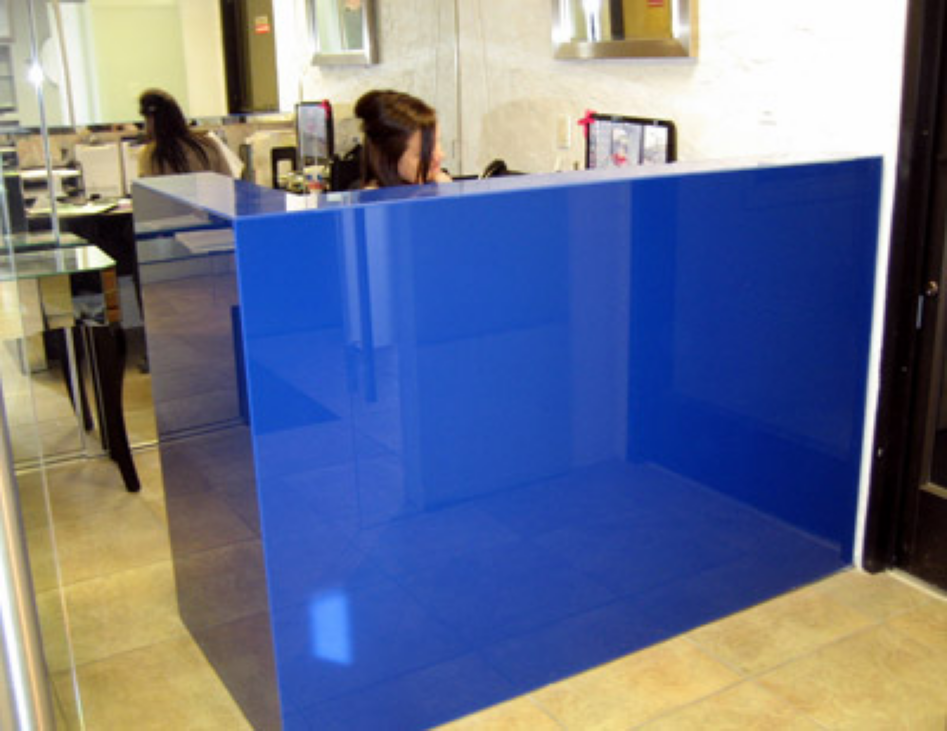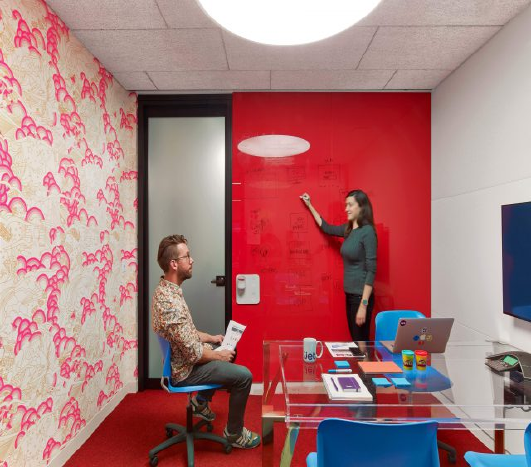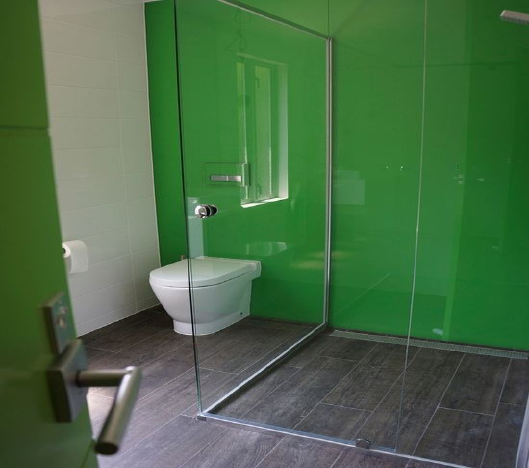 As a premium supplier of both Water-Borne and Solvent-Borne glass paint coatings to create back painted glass, you are assured of the highest quality glass paint with quick delivery. Our company produces high quality back painted glass paint in-house at a fraction of the cost of buying finished painted glass paint product.
Sandblasting - Frosting - Half Toning - Carving
Engraving - Glass Painting & More