Tel: 718-487-3111 929-402-9944
ARCHITECTURAL GLASS INDUSTRIES, Corp.

CUSTOM DESIGNS & MORE

117-14 Atlantic Ave. Richmond Hill, NY 11419
Copyright © 2019
Shower Door - Office Separation Glass Decoration - Window Grave Stone - Trophy - Award Plate - Cup - Wine Glass
Etching with sand can be a challenging, creative and commercially rewarding endeavor. Most people think of sandblasting as a purely industrial skill. However, in the hands of a skilled craftsperson, the same equipment that is used to gnaw away paint in auto body shops can be used to cut lovely designs on glass. Furthermore, the artist who can etch shop windows, tops for coffee tables, wineglasses, and the like will find that customers are numerous and eager to pay top prices for his or her work.
info@asfarchitecturalglass.com
www.asfarchitecturalglass.com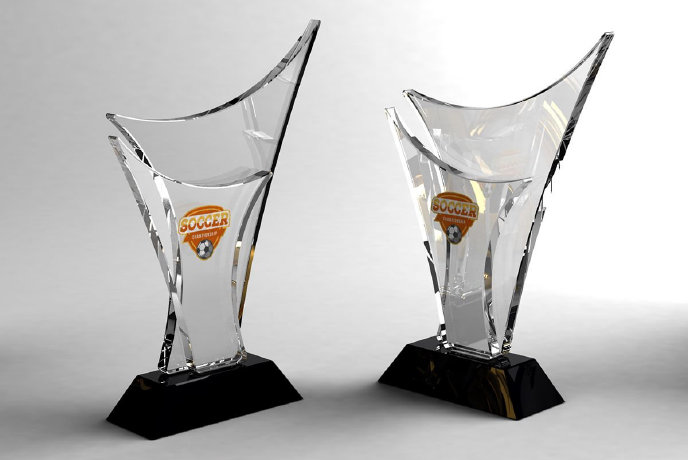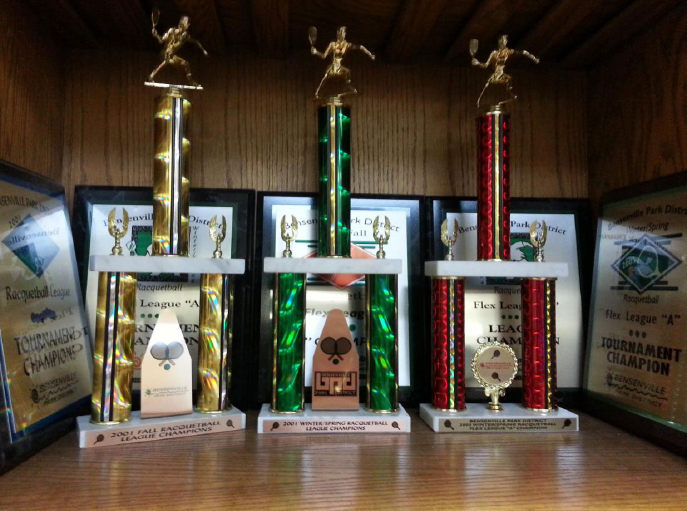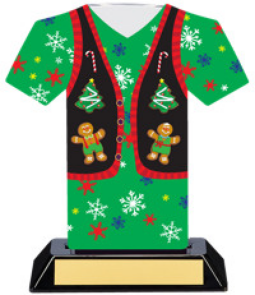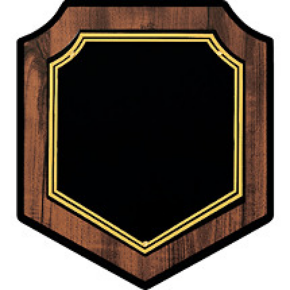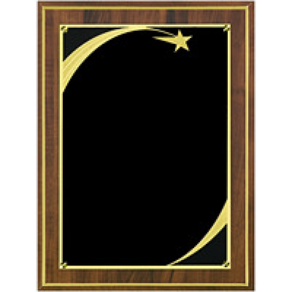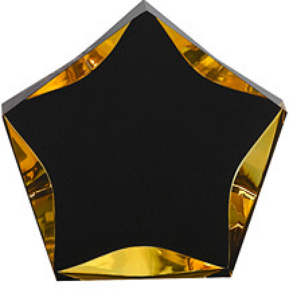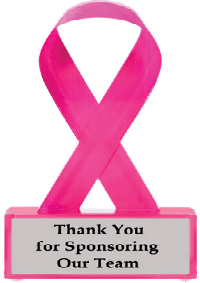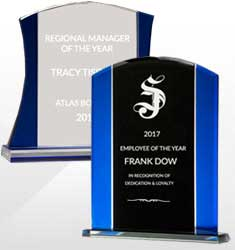 Sandblasting - Frosting - Half Toning - Carving
Engraving - Glass Painting & More